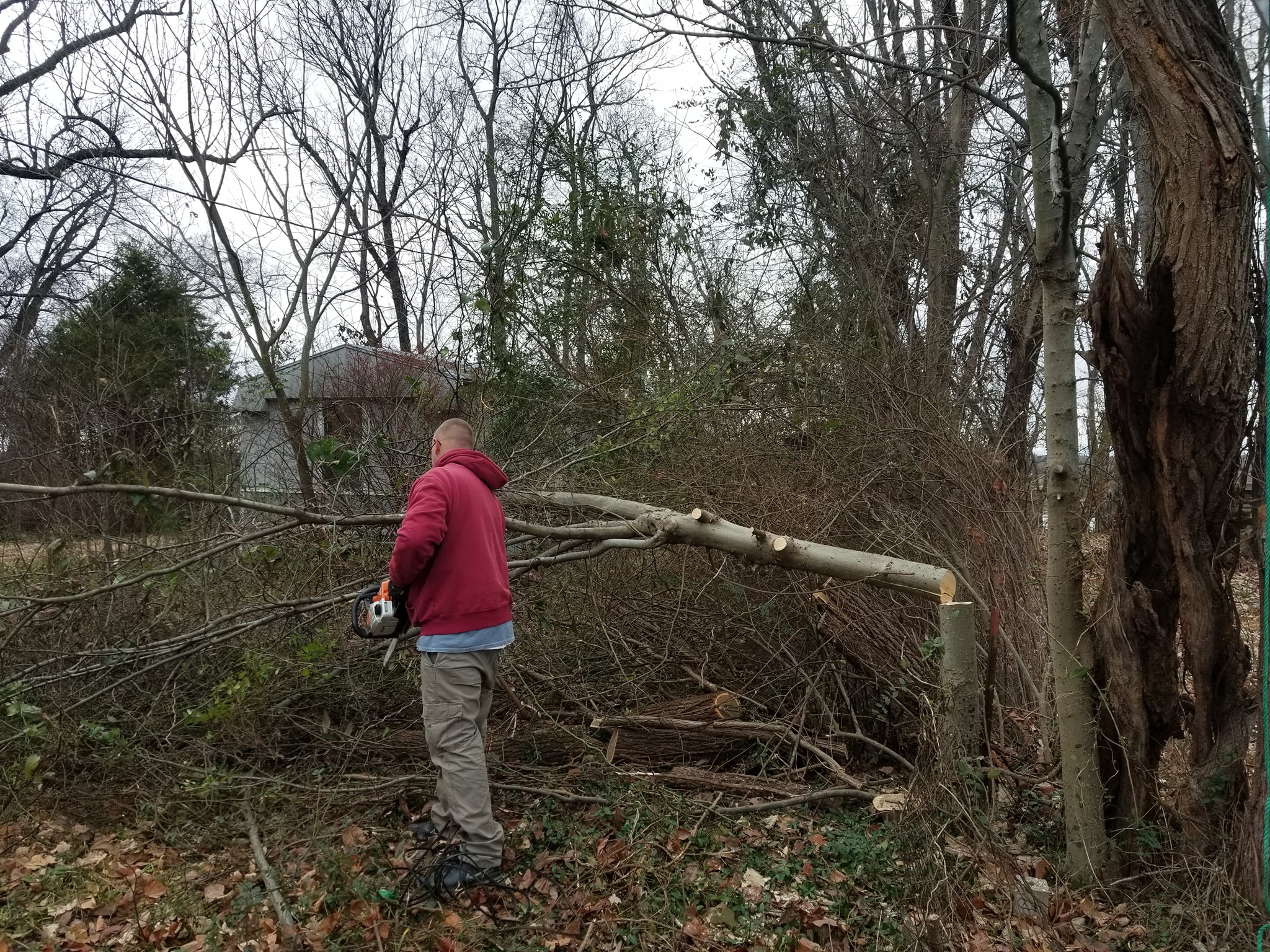 Are Troublesome Trees in Your Way?
Solve the problem with professional tree removal in Paducah, KY
Some trees look great and add beauty to your landscape. Others can block your view or get in the way of landscaping and construction projects. If you need tree removal service in Paducah, KY, you can depend on Hicks Landscaping Services.

We'll remove your trees safely using tested techniques. Worried about a leftover mess? We will haul away trees and debris once we're finished. You can trust us for both residential and commercial services.

Learn more about our tree removal process now by calling 270-556-8168.